connective art - seriously now...
May. 8th, 2006
02:55 pm - connective art
i haven't been too happy with my photography lately. all my pictures feel cold. like they have no feeling, no emotion to them. compositional and technically i think they're fine, sometimes even good, but what i like about photography is whats missing. i want to produce images that people look at and can feel a connection to. i want my work to evoke emotion or thought or... anything. my scanner is absolute crap which is why i never post any of it. things are always too dark or too blue, but these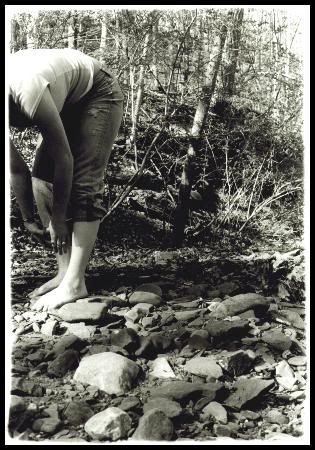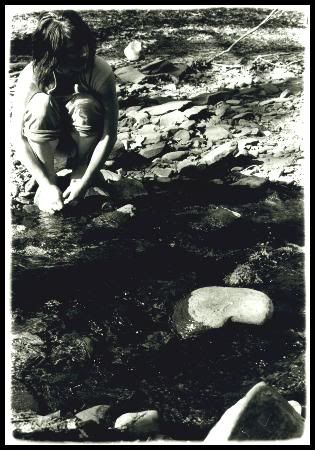 are what i was working on today during 2nd period and are mostly just to show miss caroline as she is my beautiful subject (sometime i'll show you the actual prints because they look much better).

so one of my goals right now is to get that back. is to find some emotion somewhere in me that i can put back into my work. or maybe my work will put feeling back into me. one way or the other the results can only be positive.
Comments: